WHAT WE DO
Proactive & Smart Lifestyle
Our mission is to make it simple for people to choose an Eco-friendly lifestyle. Our role is to prevent the damage that the construction industry produces to the planet. We propose to implement new building strategies with clean production; No-waste technology; Best available technology (BAT) and Best environmental practice (BEP).
We aim to reduce to Zero GHGs emissions and waste; and to produce own energy during the operation of the building.
WHY NOW?
We live in a finite and wasted world
We owe our children a better and sustainable world.
"Increasing population, decreasing environment"
8 billion by 2024 and 10 billion persons in the year 2056
Human demand on the planet is more than 50 percent larger than nature's capacity to renew.
Residential activities are involved in 32% of the waste produced by human beings.
Construction industry responsible for more than 34% of total GHG emissions in the planet.
Climate change crisis is a reality!!!
Our commitments:
Global Climate Change, Paris-COP21
Norway, Carbon neutral economy by 2050
A multicultural group of individuals from different backgrounds with a same dream and vision, working alongside with our many partners towards a sustainable way of living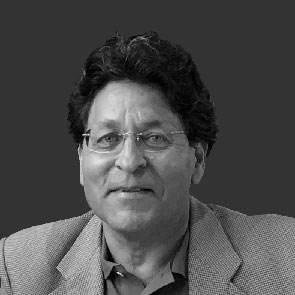 Diego Botero-Cabal, PhD. CEO 
Architect DESA, Paris. Landscape Architect, Master Urban Planning CCNY, New York. Architecture PhD, Sorbonne, Paris. Designer, planner, project manager, construction supervisor, university teacher, sustainability researcher. Ekumene Arkitektur, Snøhetta AS.-DBC & Asocs. Consortium, DBC & Assoc. Arkitektur.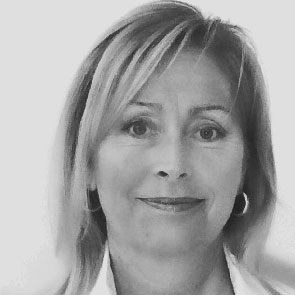 Evy Ougendal, CFO
MBA International Marketing, Heriot Watt, Economist, Project Management, Organisational Behavior. Founder and President of the Portuguese Norwegian Chamber of Commerce, CEO and Board Member of Dunas Douradas Group of Companies in Portugal, Senior Real Estate Advisor, DnB Naeringsmegling, Marketing Director Linstow Eiendom AS, Co-founder and Managing Director